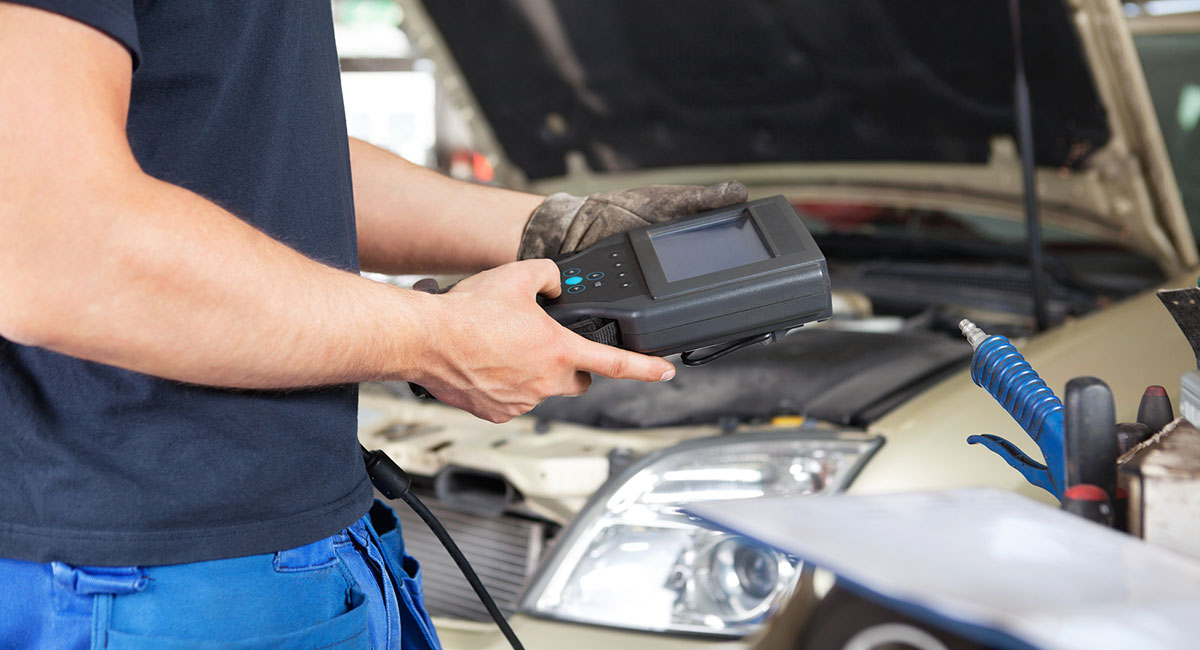 Keith Evola Service has 21 fully equipped service bays between our 2 locations which enable us, in most cases, to provide same day service.
Rental cars are available, free shuttle service, free pick up & delivery and low cost towing service is also available.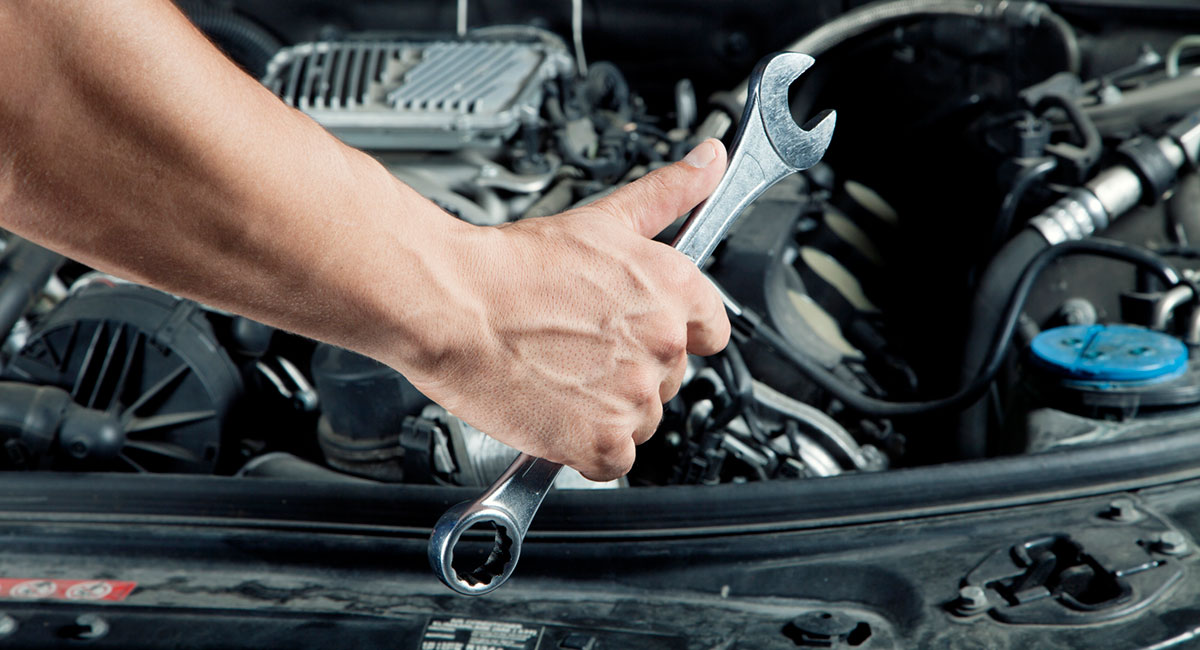 40 Point Inspections
We perform a 40 point inspection on every vehicle that we service. We check:
Suspensions
Cooling Systems
Brake Systems
Computer Controls
Heating & Air Conditioning
Fuel Systems
Transmissions
Power Windows & Locks
Differentials
Climate Control
Electrical Repair
Engine Condition
Belts & Hoses
and more!
Hybrid Repairs, Service, & Maintenance
Cadillac Northstar Head Gaskets & Block Rethreading
Super Lift
Laser Alignment System
We offer bumper-to-bumper repairs on foreign & domestic auto, trucks, RVs, personal watercraft, limos and fleet cars. There is very little we can't service!
Ask about our corporate discounts and fleet service. We specialize in servicing limousines. Classic cars? No problem!
Conveniently located to serve you!
250 North Rose, Mt. Clemens (Directions)
(586) 463-8380
Open Monday through Friday 7 AM - 6 PM