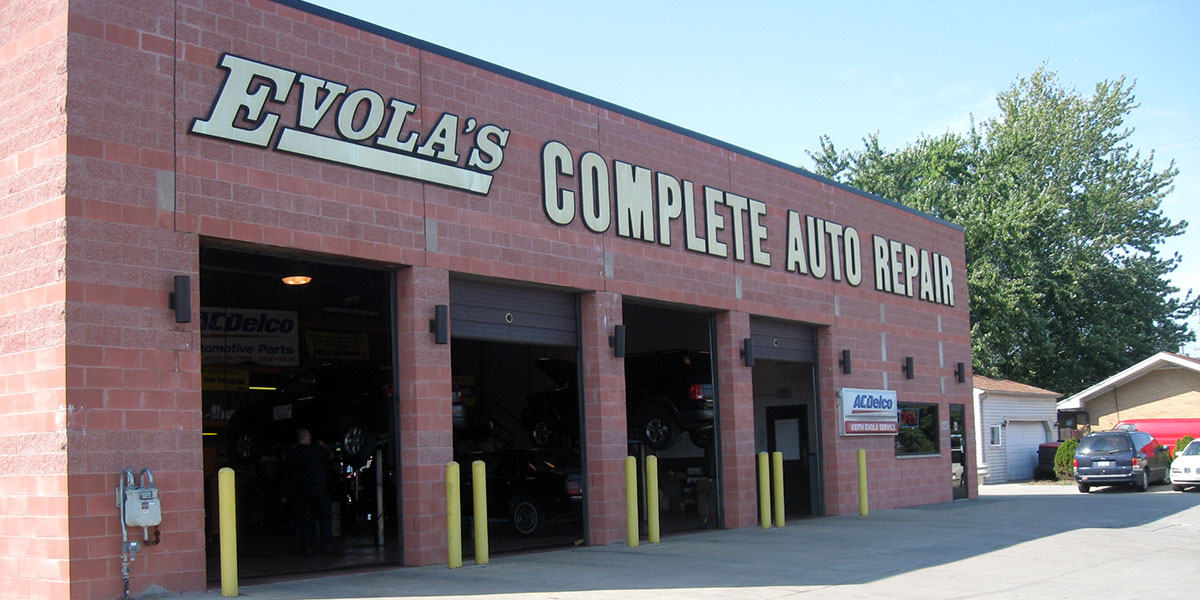 Evola Service is conveniently located in Mt. Clemens.
250 North Rose
Mt. Clemens, MI 48043
You can reach us at (586) 463-8380 and we are open Monday through Friday 7 AM – 6 PM.
Use the interactive map below to receive customized driving directions to our shop.
Conveniently located to serve you!
250 North Rose, Mt. Clemens (Directions)
(586) 463-8380
Open Monday through Friday 7 AM - 6 PM