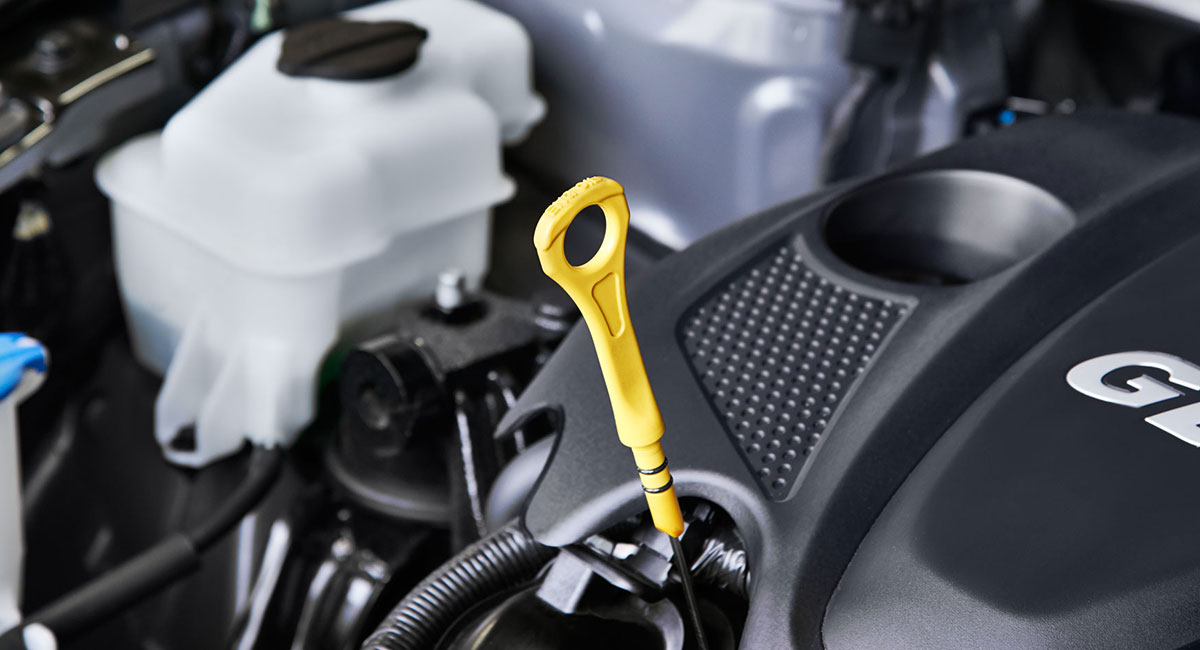 The average car owner will spend as much as $1500 on oil changes, tire rotations, and flat repairs during the life of one car. The bad news is that's a lot of money. The good news is that these services are FREE with the LOC™ Plan.

The Lifetime Oil Change Plan includes: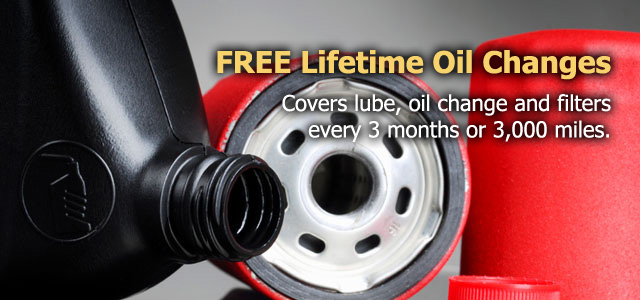 Lube, oil & filter changes (every 3 months or 3,000 miles)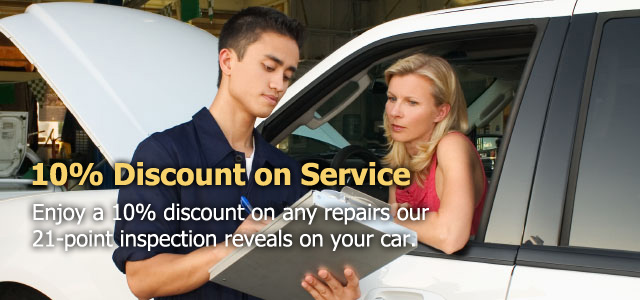 10% discount on all service work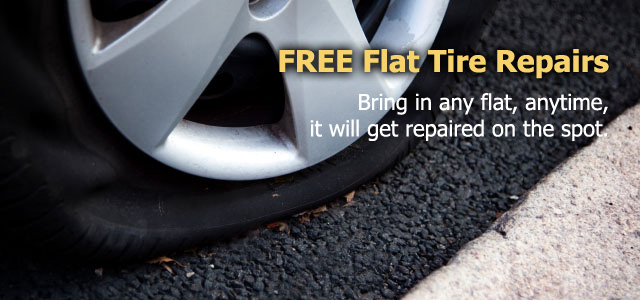 Flat repairs and tire rotation every 6,000 miles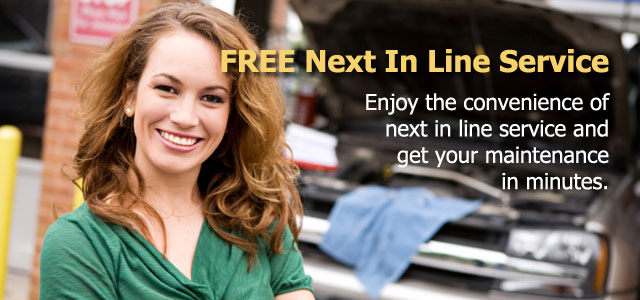 Frequently Asked Questions
What happens if I get a new or different car?
Membership can be transferred FREE in the first 12 months.  In the second 12 months there is a transfer fee of only $49.95. Beyond 24 months the maximum transfer fee is only $99.95 even if you keep your current vehicle for 20 years.
What if I can't afford the $225.00 today?
Your LOC™ Dealer can arrange for a payment plan to fit your needs.
What if I drive a lease car?
All the better for you. It is transferable to your next car.
What if my car uses special oil?
Your LOC™ Dealer stocks a variety of oils to meet your manufacturers specifications.
What if I move?
Your LOC™ Dealer will deduct the savings and services you receive at retail from the original cost and refund the difference. YOU CAN'T LOSE!
What if I don't drive much?
To achieve maximum performance and minimum mechanical problems, your oil and filter should be changed every 3 months or 3000 miles.
Conveniently located to serve you!
250 North Rose, Mt. Clemens (Directions)
(586) 463-8380
Open Monday through Friday 7 AM - 6 PM